Metal Powders gas atomised developed for all Additive Manufacturing processes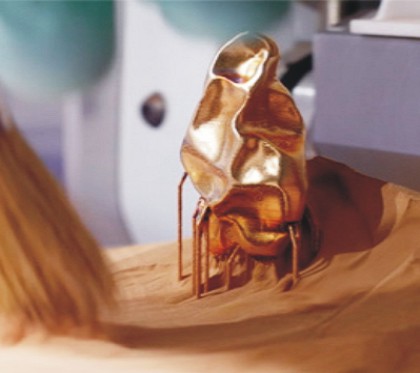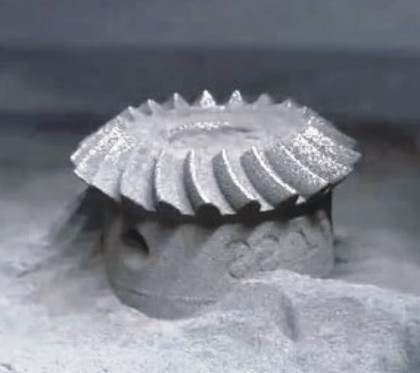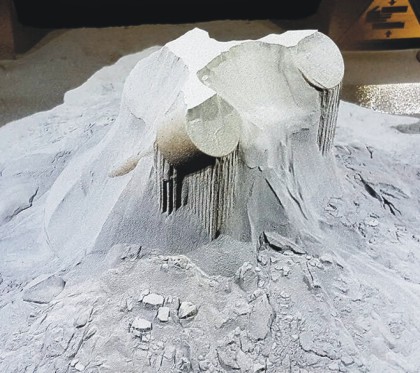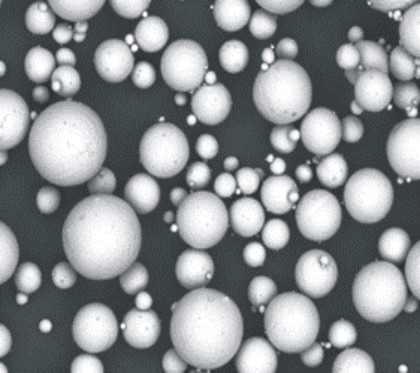 Gas atomized metal powder specially designed for additive manufacturing also known as 3D printing and rapid prototyping for applications within, the aerospace, medical, jewellery design and rapid tooling areas.
Tight control of the particle size distribution also help ensure good flowability, low oxygen powders result in clean microstructures and low inclusion levels in the finished parts. Linbraze powders can also be tailored to the particular requirements of the end application, both in terms of mechanical performance and surface finish. Each batch of material is subjected to a rigorous quality control procedure to ensure batch to batch quality and repeatability.