Bronze powders for bimetal bearings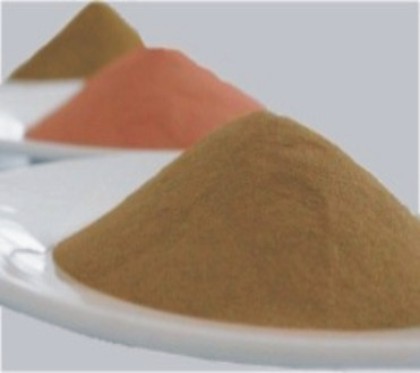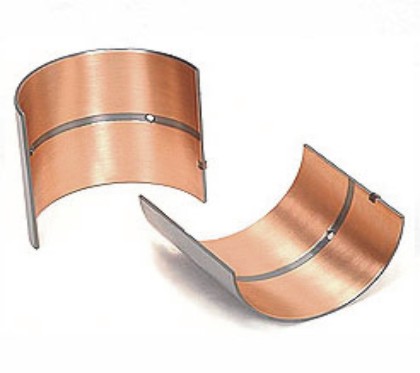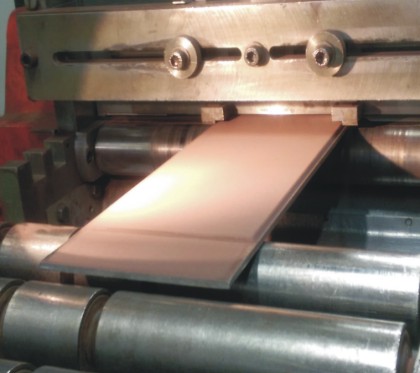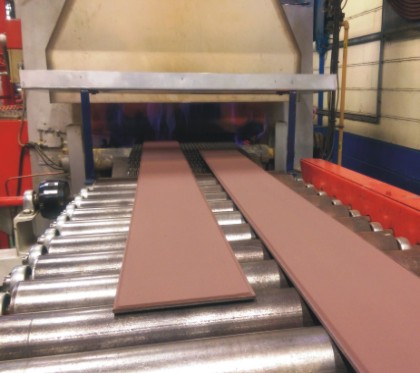 Leaded and Lead-Free bronze powders designed for Bi-Metal Strip destined for Steel-Backed Bearings.
Linbraze's powders are developed according the automotive applications and due to environmental issues and legislation.
All our bronze powders are the result of careful development in response to customer requirements.
According to the new legislations, Linbraze can offer Lead-Free bronze powders used in the manufacture of bi-metal strips for automotive, agricultural vehicles, marine engines, etc.
Availables in a large range of grain sizes, compositions and morphologies. All our powders are available in a variety of packaging options including steel drums 50-150 Kg and Big Bag 1000 Kg.