BRAZCON LTD
a part of LINBRAZE - The future is in your hands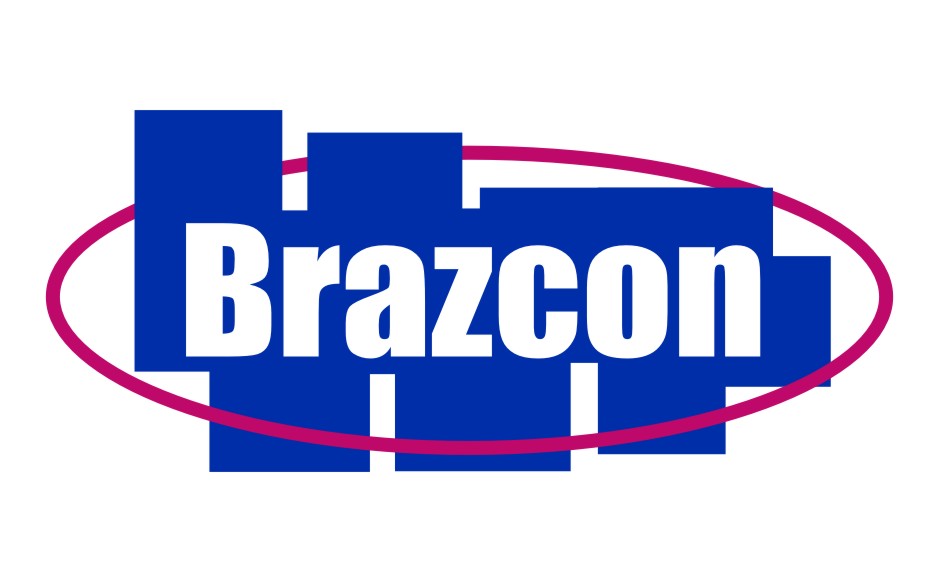 A company that specialises in consultancy and manufacture of pre-alloyed brazing and soldering powders and pastes of the highest quality.
Accurate and reliable results guaranteed, to give you confidence in the report and findings in the areas investigated.
Consultancy, Metallurgical Services, Production and Corporate Management, Manufacture of Brazing and Soldering Powders and Pastes.
The table below represents a sample of our product list with the old BRAZCON product name manufactured.