News and Events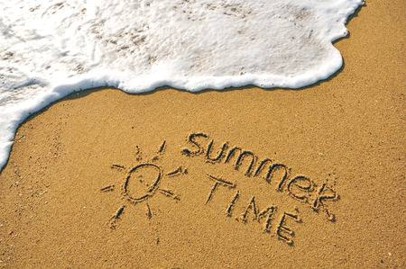 - Jul. 25th, 2022
Dear Valued Customers and Partners, Summer is nearly here, which means we will be taking our usual 2 week summer shutdown so that we can rest, recuperate and spend some time with our families! Our last working day is Friday 05th August and we will return to work on Monday 22th August. Please note that any enquiries we receive during this time will be responded to when we return to the office. Happy summer holidays. Enjoy the summer with your close ones.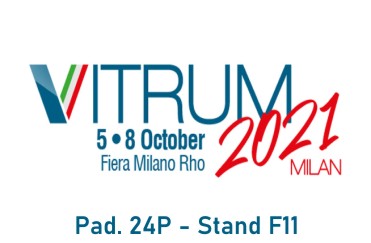 - Sep. 30th, 2021
Dear Valued Customers and Partners, LINBRAZE will participate at the international exhibition of glass technologies fair VITRUM. VITRUM 2021 will take place at Fiera Milano Rho from October 5th to 8th. We will be pleased to meet you there! Pad. 24P - Stand F11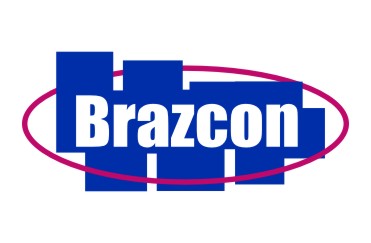 - Sep. 30th, 2021
LINBRAZE a global leading specialty materials company that manufactures non-ferrous metal powders, pastes, granules and master alloys, announced today that the company BRAZCON LTD has become a part of the brazing business unit. BRAZCON LTD. is an outstanding company withan excellent product and end-market portfolio that fits in perfectly with our existing business. BRAZCON LTD specialises in consultancy and manufacture of pre-alloyed brazing and soldering powders and pastes of the highest quality.